Attendees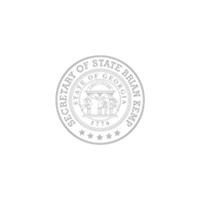 Clark Rainer
CTO
Georgia Secretary of State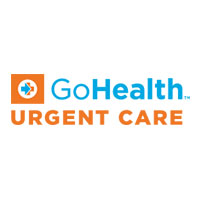 Dev Ashish
Senior VP Infrastructure CIO
Go Health UC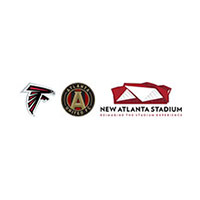 Don Norton
Director of IT
Enercon Services Inc.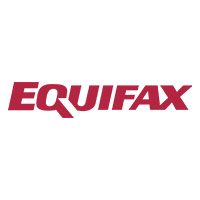 Greg Jones
VP, Enterprise Data & Analytics
Equifax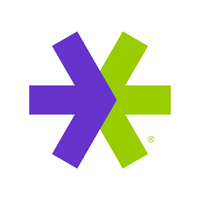 Jason Molesworth
Vice President Project & Program Management
E*Trade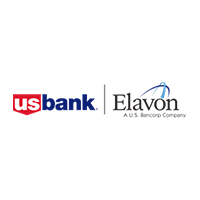 Mark Gelhardt
SVP Global Technology Governance
US Bank
Nir Valtman
CISO
Kabbage Inc.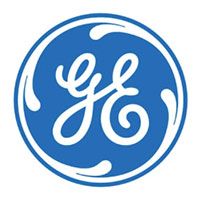 Rajendra Gangavarapu
VP of Risk Data Model Development
Synchrony Financial
Parker, Hudson, Rainer & Dobbs
Sameer Ali
Information Security Officer
Parker, Hudson, Rainer & Dobbs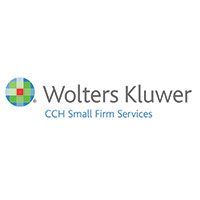 Satyan Penmetsa
CTO
CCH SFS, A Wolters Kluwer Company
For more information, contact marketing@cdmmedia.com or call +1 312.374.0805.
Here's what our past attendees had to say:
The summit was very tightly run. There was no wasted time. Every minute provided either presentations, panels, vendor one-on-ones or networking opportunities. Also, the topics were very spot on with addressing current trends and needs.
Director of Information Security, Williams Lea
It was one of the greatest events I ever participated. Great CIO's there and really nice agenda.
CIO
Excellent experience top to bottom. This was the best managed event I have ever attended in the past 20 years.
CFO
There's been this enormous breath of experience from conversations. It's been extremely powerful.
President
The most informative thought leadership event I've been to. Thanks to all my peers and the CDM Media staff for putting on a truly great summit.
VP
Warning!
Future Watchers is not afilliated with CDM Media. The link on their website to ours does not indicate any relationship, and appears to be intended to deceive.