Attendees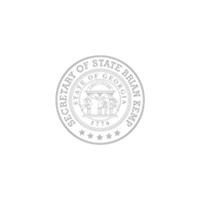 Clark Rainer
CIO
State of Georgia.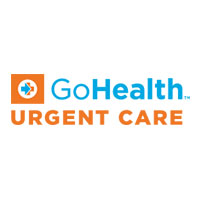 Dev Ashish
Senior VP Infrastructure CIO
Go Health UC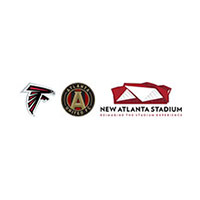 Don Norton
Director of IT
Enercon Services Inc.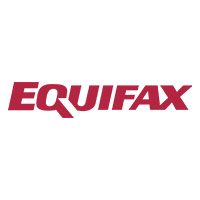 Greg Jones
VP, Enterprise Data & Analytics
Equifax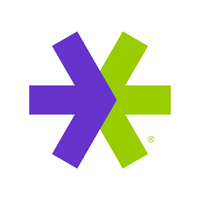 Jason Molesworth
Vice President Project & Program Management
E*Trade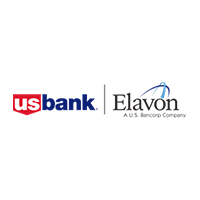 Mark Gelhardt
SVP Global Technology Governance
US Bank
Nir Valtman
CISO
Kabbage Inc.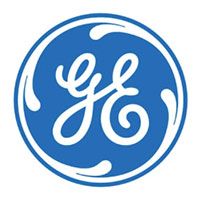 Rajendra Gangavarapu
VP of Risk Data Model Development
Synchrony Financial
Parker, Hudson, Rainer & Dobbs
Sameer Ali
Information Security Officer
Parker, Hudson, Rainer & Dobbs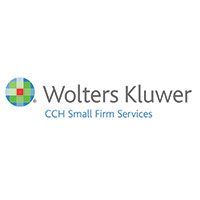 Satyan Penmetsa
CTO
CCH SFS, A Wolters Kluwer Company
For more information, contact marketing@cdmmedia.com or call +1 312.374.0805.
Here's what our past attendees had to say:
Very good summit. Great opportunity to catch up with colleagues. Many topics were timely and relevant.
Information Security Officer, Board of Regents of the University of Georgia
Good presentations, a lot of interesting vendors and a good networking platform.
Information Security, IT Risk & Continuity Manager, DHL
Excellent event with peers and interesting, thought-provoking presentations.Vendor presentations were minimal and more based on panel discussions rather than sales pitches. Terrific organisation before and at the event with a great, rich mobile application.
Director of IT, Citybond Holdings PLC
Great venue! Well organized and planned with lots of new connections and several follow-up meetings to come. Valuable takeaways on the current and future vision for cyber security.
Director, IT Services & Risk Management, North America at Weston Foods, Weston Foods
It was one of the greatest events I ever participated. Great CIO's there and really nice agenda.
CIO
Warning!
Future Watchers is not afiliated with CDM Media. The link on their website to ours does not indicate any relationship, and appears to be intended to deceive.