Attendees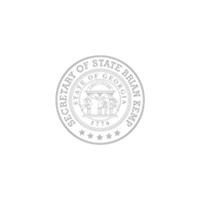 Clark Rainer
CTO
Georgia Secretary of State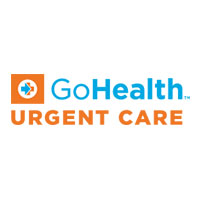 Dev Ashish
Senior VP Infrastructure CIO
Go Health UC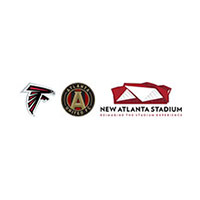 Don Norton
Director of IT
Enercon Services Inc.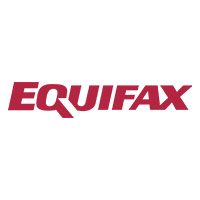 Greg Jones
VP, Enterprise Data & Analytics
Equifax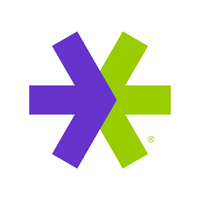 Jason Molesworth
Vice President Project & Program Management
E*Trade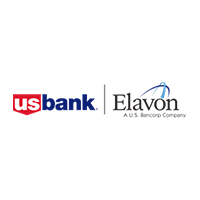 Mark Gelhardt
SVP Global Technology Governance
US Bank
Nir Valtman
CISO
Kabbage Inc.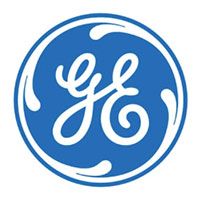 Rajendra Gangavarapu
VP of Risk Data Model Development
Synchrony Financial
Parker, Hudson, Rainer & Dobbs
Sameer Ali
Information Security Officer
Parker, Hudson, Rainer & Dobbs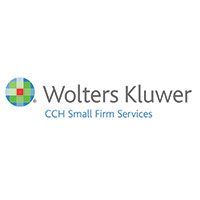 Satyan Penmetsa
CTO
CCH SFS, A Wolters Kluwer Company
For more information, contact marketing@cdmmedia.com or call +1 312.374.0805.
Here's what our past attendees had to say:
Positive experience; good topics and networking opportunities with colleagues and vendors.
Managing Director, Western Canada, Manulife
I believe this is a great event that is definitely needed in Atlanta and has strong sponsorships. Thankful for the invite!
Director Global Information Security Compliance and Assurance, InterContinental Hotels Group
I really enjoyed listening to the different speakers and learned a lot from those presentations! I was happy to network with the industry players and learn how they are solving common industry problems.
Head of IT: Enterprise Services, Barclays Africa
The networking, think tanks, and general information sessions were well done and enlightening. There was a good mix of vendor and CIO presentations. I didn't attend one disappointing session. The working lunch was excellent. I enjoyed listening to CIOs willing to share their challenges.
Senior Director & Head, PMO
I like the relaxed environment of the meetings, panels and workshops, which led to open discussions and exchange of ideas.
Head of Technology Strategy
Warning!
Future Watchers is not afilliated with CDM Media. The link on their website to ours does not indicate any relationship, and appears to be intended to deceive.