Featured Past and Present Attendees
Dave Hudson
Chief Information Officer
Insight Global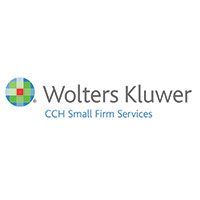 Satyan Penmetsa
CTO
CCH SFS, A Wolters Kluwer Company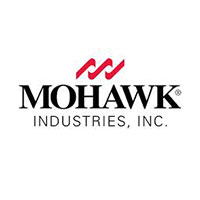 David Bingenheimer
VP of IT, CIO Home and Flooring Groups, Corporate Systems
Mohawk Industries
David Shonk
SVP Enterprise API Strategy & Delivery
Truist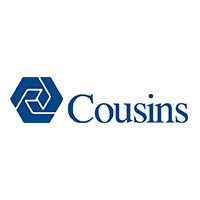 Brandon Van Orden
SVP CIO
Cousins Properties Incorporated
This page is protected. Please enter the password to view the full attendee list.
The CIO Atlanta Summit is a chance to network, learn and engage with your peers on key industry concerns. Take some time out of the office to discuss and tackle the big issues currently affecting your company.
Heed our Call for Speakers if you are interested in speaking, or Register Now to find out if you qualify for a VIP pass!
For more information about the CIO Atlanta Summit contact marketing@cdmmedia.com
Here's what our past attendees had to say:
The format is better (than other events) because it's an opportunity to have a one-on-one conversation. I was able to get a few leads from those meetings!
Regional Sales Director, Rimini Street
Ideally organized for thoughtful engagement with companies.
Business Development Professional, SanDisk
Very enjoyable. I met several key executives and CIOs that I hope will be long term partnerships as I integrate in the Charlotte market.
Director of Cybersecurity (CISO), The Babcock & Wilcox Company
Great summit.
VP Global Information Technology, RotoMetrics
I was very impressed with how the summit was managed, the content in the sessions, and list of senior level executives. The staff, location, communication and organization were superb.
Senior Technical Director
Warning!
Future Watchers is not afiliated with CDM Media. The link on their website to ours does not indicate any relationship, and appears to be intended to deceive.